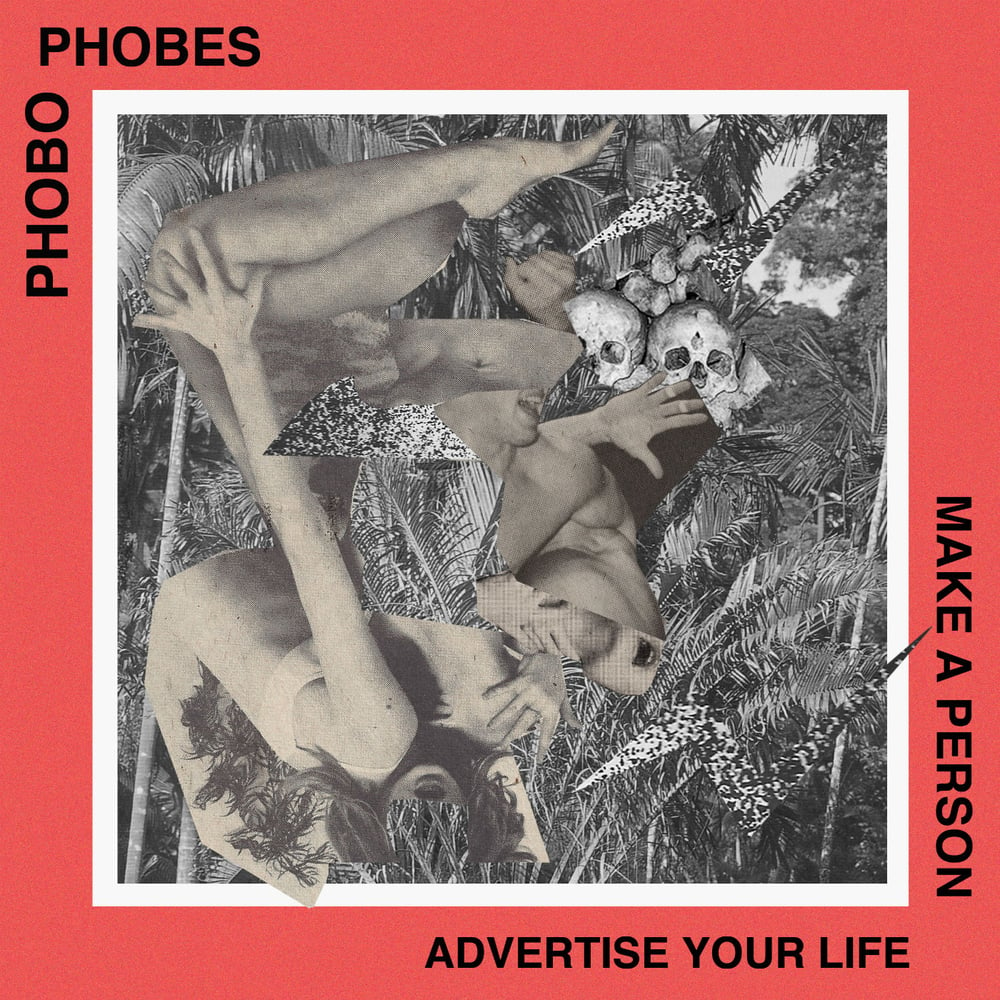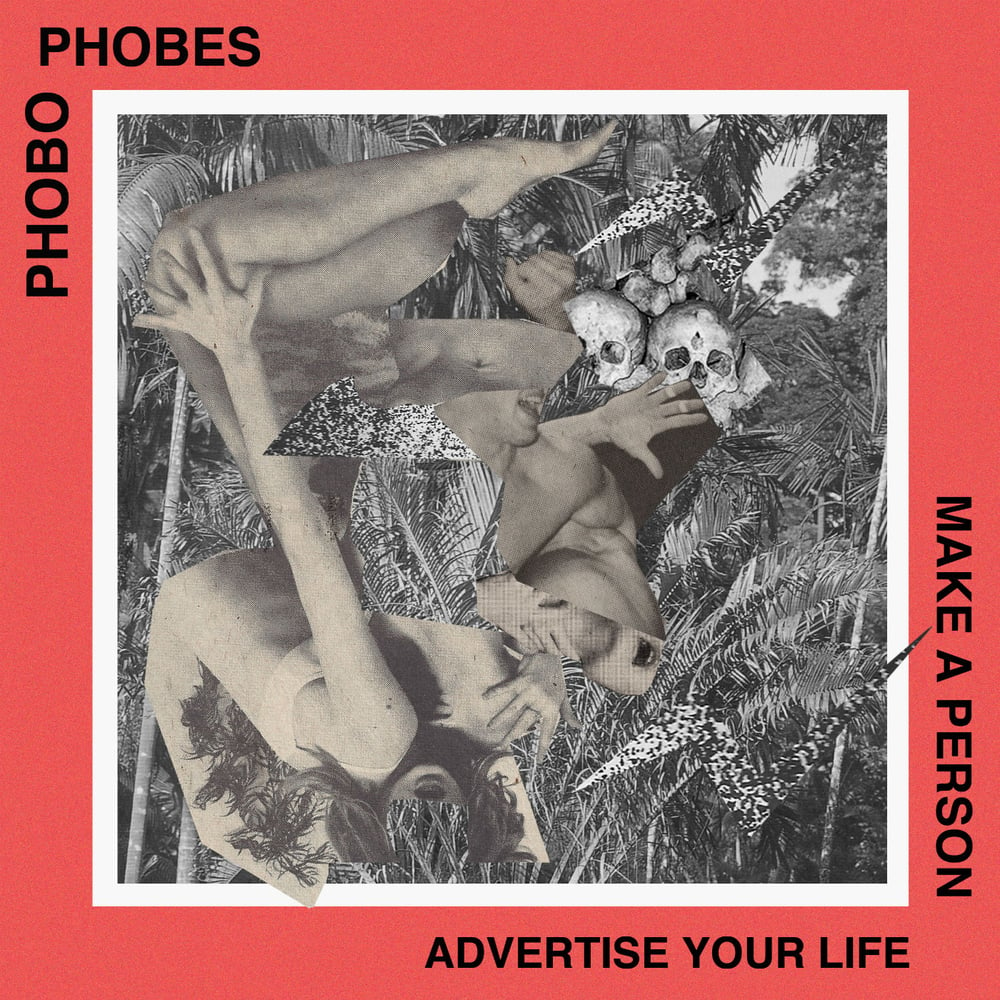 Phobophones - Advertise Your Life / Make A Person 7" Single
£6.00 / Sold Out
Limited to 50 Copies
Debut 7" release of Phobophobes
Exclusively Pressed for Flying Vinyl and Licensed by RIP Records
Side A: Advertise Your Life
Side B: Make A Person
Watch the videos:
Advertise Your Life - https://www.youtube.com/watch?v=dv3TgoJao40
Make A Person - https://www.youtube.com/watch?v=HUxQa_hq1dU
"Dirty, gritty psychedelia, the band match the low-slung growl of The Birthday Party, say, to the organ-wash of The Seeds." Clash Magazine
"The latest noise-encrusted psyche traffickers to slither out of the gutters of south London...a burbling swamp of acidic organ, bad-trip vocals and lacerating guitars." Q Magazine

South London has been on fine form of late, producing a diverse range of some of the country's most exciting new talent. Phobophobes are amongst the latest of these acts, ready to emerge with brand new material after time spent hidden away; locked in their self built Peckham studio. If you've been lucky enough to catch them on their fleeting appearances from the darkness, no doubt it was at one of the Capital's dingy, raucous venues - at which they're becoming a much talked about feature.
"Advertise Your Life" and "Make A Person" are the first tracks to be lifted from their latest writing sessions and perfectly highlight the band's unique approach to songwriting. The latter a sleeping giant; darkly cinematic and pulsating through verses, until shaken by the driving, organ-led break. The former turns the corner, a more instant, crashing number; a bleak look into the willingness of people to splay their lives out, mostly online, for all to see - delivered by the cutting, stark vocal work of frontman Jamie Taylor.
Speaking on 'Advertise Your Life', Taylor draws reference to the Andy Warhol quote, 'In the future everyone will be famous for fifteen minutes' He goes on to explain: "everyone who logs in and signs up to social media is throwing themselves into a limelight created by themselves and other people on it. The creators just give us a template, we do all the work for them. It's absurd, but it's definitely happening. The song isn't directly about social media, but, with a title like that - it definitely sets a certain scene. An interesting way of listening to the lyrical content of the song is to imagine that it was written before social media. 'advertise your life' suggests your life is for sale , the song is telling the listener how much you think its worth
'the world finds love in those trousers never worn, in the jacket lining where the pockets torn' is quite a key lyric as it suggests the song is a ballad. a very dark, empty ballad."