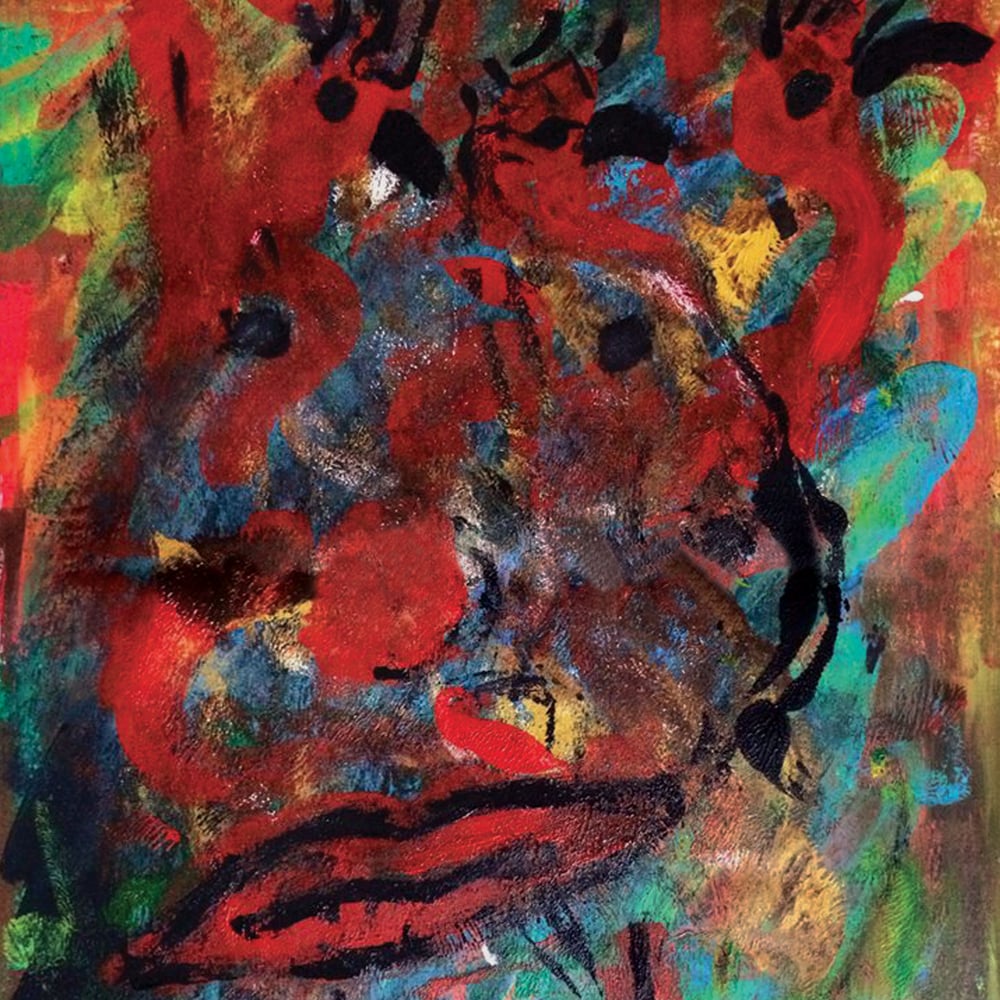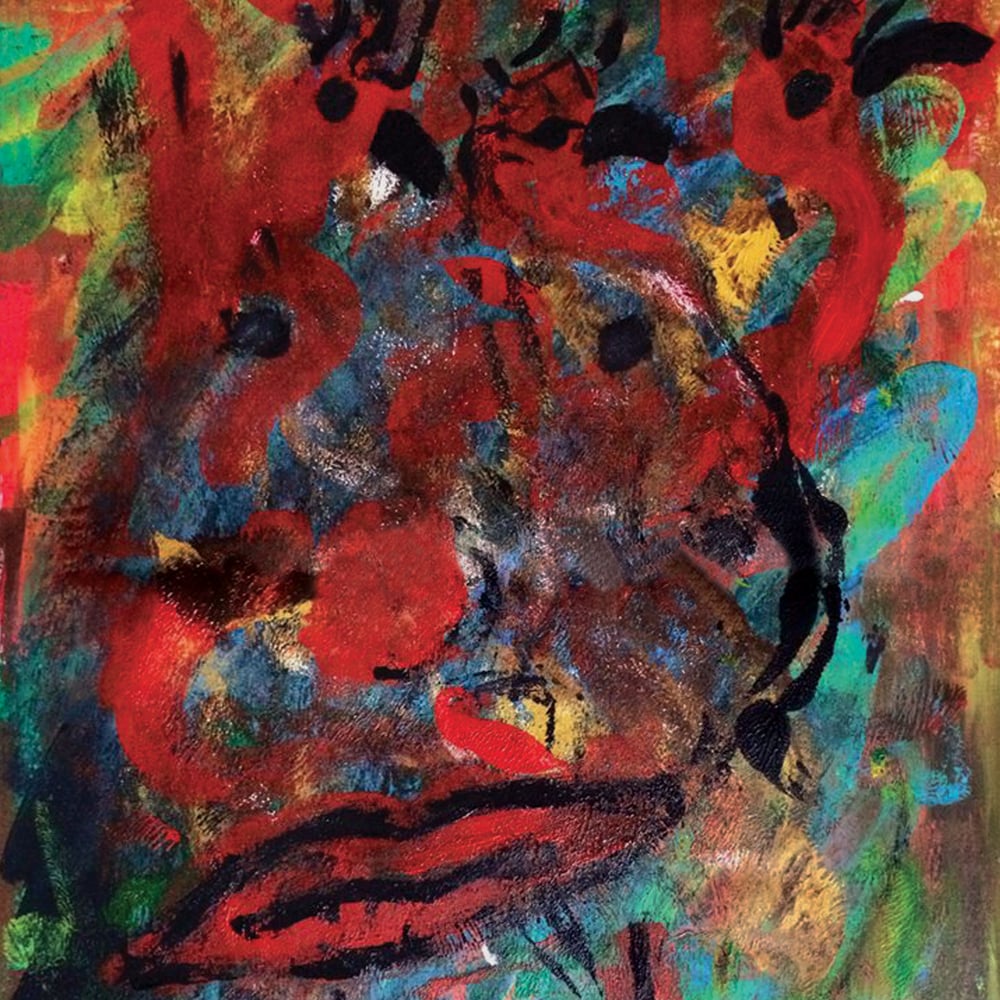 Tangerines - You Look Like Something I Killed 7" Single (SOLD OUT)
£5.00 / Sold Out
Limited to 100 Copies
Side A: You Look Like Something I Killed
Side B: Mama Sucker Punch
Tangerines have shared their brand new single 'You Look Like Something I Killed', recorded in RIP Studios by Syd Kemp and mixed by MJ of Hookworms.
Formed in Peckham in 2014 by singer and guitarist Gareth Hoskins and childhood friend and drummer Isaac Robson, Tangerines return with another unquestionably catchy and riotous track - a continuance of the group's songwriting after the revered free download 'Skin Dives'.
'You Look Like Something I Killed' was born from early demos aired before Hoskins and Robson could even recruit a full band, yet the NME were quick to take notice, describing what they heard as, 'raw enough to set them apart… with an undoubted nod to melody'.
Soon after, a chance meeting of guitarist Miles Prestia in Brixton at 4am one morning, where he was asked to join the band there and then, and the recruitment of bassist Ricky Clark allowed the demos to flourish into the bigger, more boisterous and rounded tracks they have become.
'You Look Like Something I Killed' roars into life with chugging 77-era Talking Heads guitars over an 'infectious, endearingly simplistic' guitar hook, which is backed by Hoskins' characteristic lyrical drawl (something alike a fifth instrument to the four-piece).
Coming after 'Skin Dives', which caught the attention of Lauren Laverne, Radio X's Jon Kennedy and BBC Introducing, resulting in numerous radio plays, Tangerines have also fast been gaining devotees through ferocious live showcases and support slots to the likes of Hooton Tennis Club and The Parrots.
Tangerines will next play…
17th March - Servant Jazz Quarters, London (Single Launch)
12th June - Field Day, London

Tangerines are: Gareth Hoskins (Vocals, Guitar), Miles Prestia (Guitar), Isaac Robson (Drums), Ricky Clark (Bass)


Press Enquiries: matthew@carryonpress.co.uk
All Other Enquiries: pete@recordinpeace.com

Soundcloud.com/feeltangerines
Facebook.com/feelmytangerines
Twitter.com/feeltangerines
www.recordinpeace.com